Corporate Team
Behind Initiati Inc.'s operations are experts with exceptional talents. Meet our team: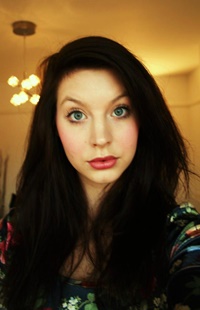 Christine Penderson
President/Founder of Initiati Inc. 1995 to present Christine has been working with the adult entertainment industry for decades. She was a Senior Manager in Penthouse before deciding to put up Initiati Inc. Christine manages Initiati operations spanning across the LJ network of over 30 websites. She also manages the development and training exercises of employees. Christine is also active in social services. She was a volunteer speaker for WomenCare Global and a Community Relations Manager for Women for Women International.
" I'm a businesswoman first and foremost. I adore the entertainment sector, and am enthralled that I can make money following a passion. My newest venture Initiati Inc is already topping the charts with over 30 websites owned and operated in our exclusive network. Stay tuned, you are going to be hearing a lot more about us....... "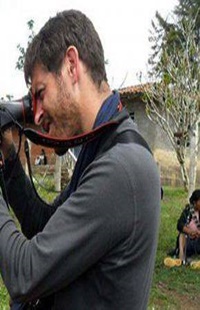 Stewart Johanson
Business Developer, Initiati Inc. 1996 to present Stewart is responsible in creating new online venues and partnerships for niche adult modeling demographics. He worked with media and photography departments to initiate companywide policies to protect model privacy. He also instituted other company policies to enhance service offerings. Stewart is also a professional photographer.
" I am a hobbyist photographer split between the coasts. My main project on deck is 'initiati' a modeling agency out of lower CA started by Christine Penderson (Penthouse). We handle major level model management. "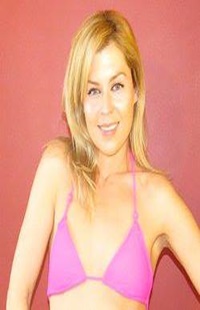 Alexa 'Lexus' Goldberg
Model Recruiter, Initiati Inc. 2006 to present Alexa is one of Initiati's hottest and most successful models. She is a living proof that Initiati supports cam models even if they choose a different career path within the company. She is now a model recruiter and a Tier II model support.
" Hello world! I'm Lexi, a model / model manager at Initiati Inc, the coolest webcam company ever! "
Looking for a show? Ready to get nasty one on one, horny guys hit me up now to book your private shows today!"