Overview
Here's how Initiati cam modeling works:
Our websites feature the profiles of Initiati models. Members of these websites click on a model's profile to enter her free chat room. As a model, members in the chat room will be able to see you and chat with you for free. Your goal is to entice your client to get you to a private room where you are paid by the minute. Nudity is not required but you are urged to be creative to put on a good show. This way, clients will reward you and they will keep on coming back. Earning a lot has never been this easy. Join us now and see if you've got what it takes to become Initiati's next top webcam model.
Registration Requisites
Upon registration (filling out application form), applicants need to submit the following: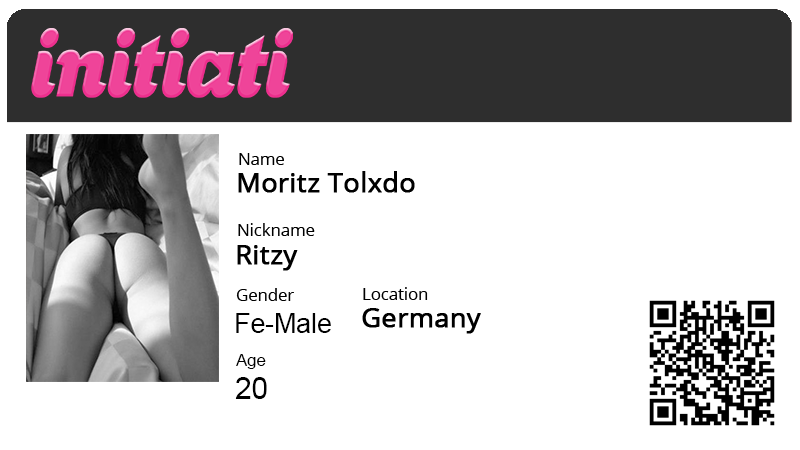 Proof of Age or Identification
You need to submit a scanned image of a state-issued ID card, driver's license, passport, or national identification card. This is for us to verify your identity and that you are 18 years or older. If you are from Canada, you have to be 19 years or older.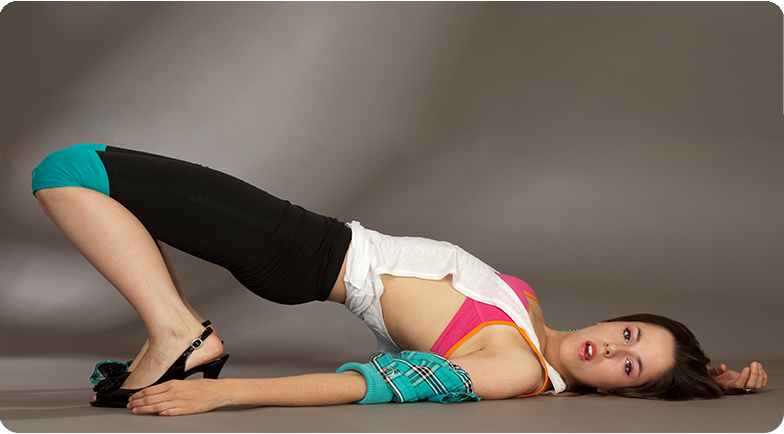 Photos
You need to submit at least 2 photos for your public model profile. These photos should show your face completely.
Equipment
A webcam model should have the following to ensure success in broadcasting on our networks:

Computer
PC or a laptop with sufficient processor and at least 1 GB of RAM



Camera
A good quality camera, preferably HD but not required
Broadband Internet Connection
A very fast and reliable internet connection to increase the quality of your video stream

Microphone
A very fast and reliable internet connection to increase the quality of your video stream

Good Room Setup
Good lighting, nice curtains and bed sheets and of course, sexy outfits, will always help in enticing clients to enter your room
Benefits of Cam Modeling

Flexibility
As a webcam model, you are your own boss. You have control over your work environment. You work whenever, wherever. You set your own rules and set your limits. You don't have to take your clothes off if you don't want to. How amazing is that?

More Money, Less Effort
Webcam modelling is simple and fun. You can make money fast while enjoying what you're doing. You can easily earn over $50 an hour by just having fun.

Risk-free
Webcam modeling is the safest profession in the adult entertainment industry. As a model, you can work at the comfort of your own home. It is hassle-free in terms of commuting on your way to work. You can also choose to be anonymous. All of your personal information are kept confidential. You can block states and countries of your choice. Lastly, there are no physical contacts so you need not worry about health and pregnancy risks.

No Investment
You don't have to cash out to become a webcam model. If you are 18 yrs old or older (19 yrs old for Canada), you can register anytime. Any working PC or laptop with webcam and mic and a good internet connection are needed but most of us already have these. There is no investment needed to become a webcam model. You don't have to have special skills. There is no experience needed. All you need is your charm and creativity to earn a lot.
So what are you waiting for? Sign up and see where webcam modeling can take you.
Safety Standards
In Initiati, we prioritize the safety and privacy of our models. We have the Country/State IP Filtering feature where models can block countries and states of their choice. This way, families and friends from those states won't be able to access the model's profile. The personal information of our models are secured. For further details, please check our
Privacy Policy
. As a model, you are also responsible in protecting your own privacy. If privacy is important to you, discretion is required. Here are some safety guidelines for you:

Hide Identity
Never reveal your identity to anyone, no matter how much you may feel like you know them. We have to face the fact that stalkers exist. They can look up your real name and follow your social media accounts. This may lead to them blackmailing you.

Hide Personal Information
Avoid giving your personal contact information to clients. Never make a mistake of trusting a client with your personal details. You can always convince your customers to contact you through the site.

Follow the Rules
Follow the rules of the website you work on. No matter how senseless you think these rules are, they are all there for a reason. Cooperate.

PO Box
Use PO Box address. Some cam sites allow members to send gifts to models. If a client or member wants to send you something, always use your PO BOx address when receiving gifts from clients or members.
Revenue Potential

Broadcasting on 30 websites
A model can broadcast across 30 websites. The chatrooms on these sites allow a model to make money. A model starts earning once a customer decides to take her into a private room. Customers are charged on a per-minute basis.

Tips and Virtual Gifts
A customer can give models tips and virtual gifts in any type of chatroom. These are also great ways of getting more earnings as a model.

Virtual Dates on Initiati website
As an Initiati model, you can opt to put your profile on our own site. This will give you a higher earning percentage. Once profile is displayed on the site, customers are able to book shows with our model. Now, customers can book models even if they are offline. Models will post the schedules when they will be available. Customers can select from these schedules and book the model in advance. Just like a private show, customers are charged on a per-minute basis.

Model Referral
A model can also earn by referring another potential model. A $100 referral bonus will be given to the model who referred once her referral has broadcasted a total of 40 hours on our websites.
>